You will have the same driving instructor throughout the entire process with theoretical lessons, closed-circuit driving and driving in traffic. The teaching will be carried out at the pace that suits you, and we teach based on the principle, that achieving a driver's license should be fun and educational.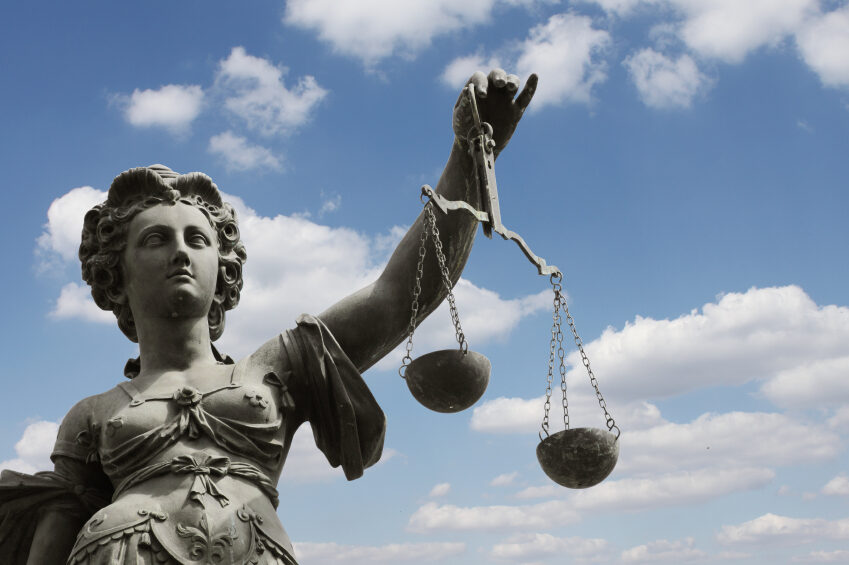 BASIC PACKAGE


DKK 15,000
The basic package consists of the law-required elements such as theory, online tests access for 3 months, closed-circuit driving and 16 lessons on road plus rental of school-car for the practical exam. The following is not included: medical certificate, first-aid certificate, and feefor the exam. Theory is once a week for English-based classes. Deposit of kr. 1500 for signing up
NEXT class planned on March 11 at 13-16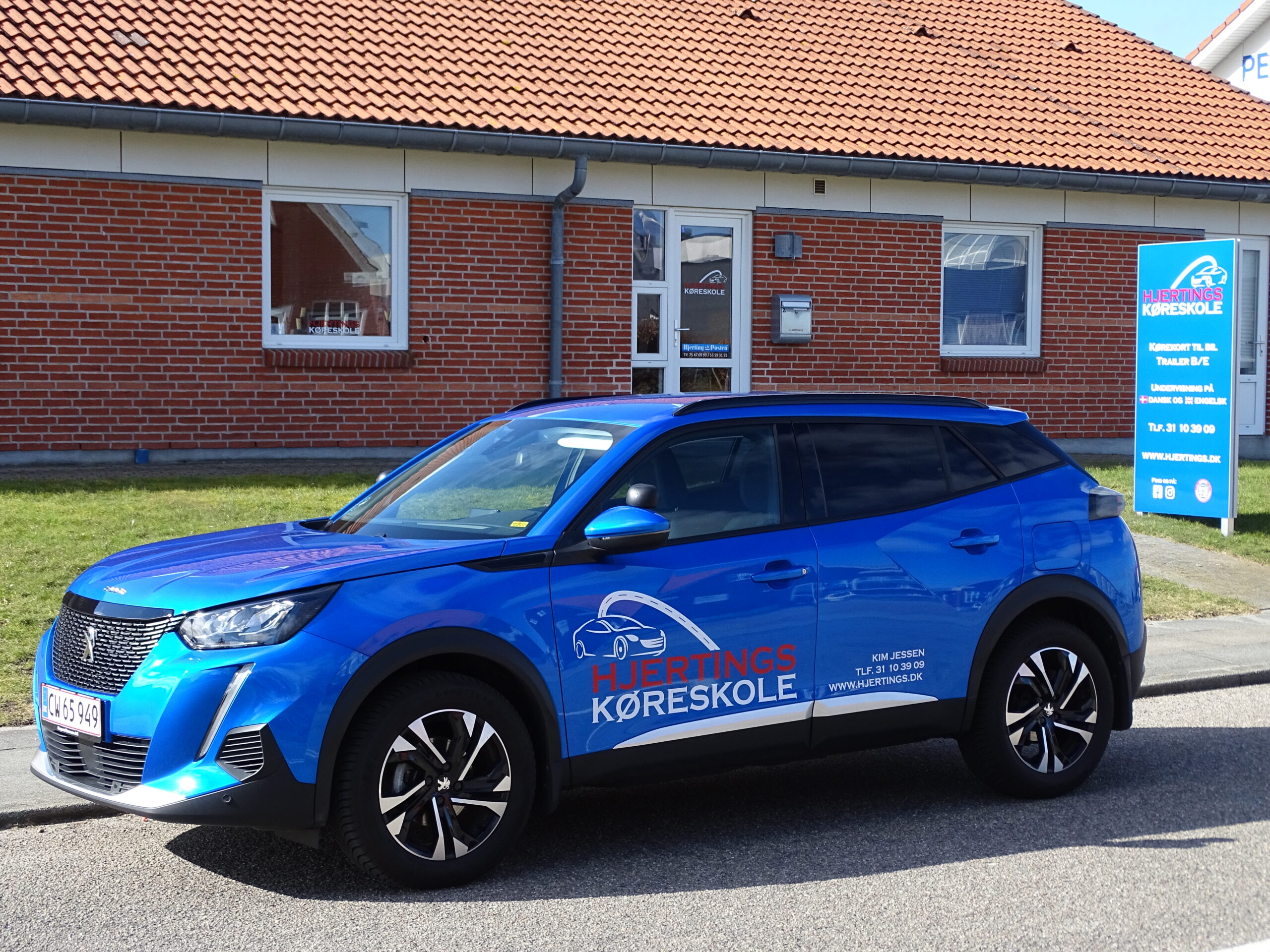 LUXURY PACKAGE / "AFTER SCHOOL"


DKK 17,300
The luxury package is for you, who want to get the most from the process. You get everyting from the basic package, plus an extra driving lesson and we guarantee, that driving is done after 15.00 or in the weekends as to not interrupt school or work. A maximum of 4 participants per class can select this package. Theory is once a week for English-based classes.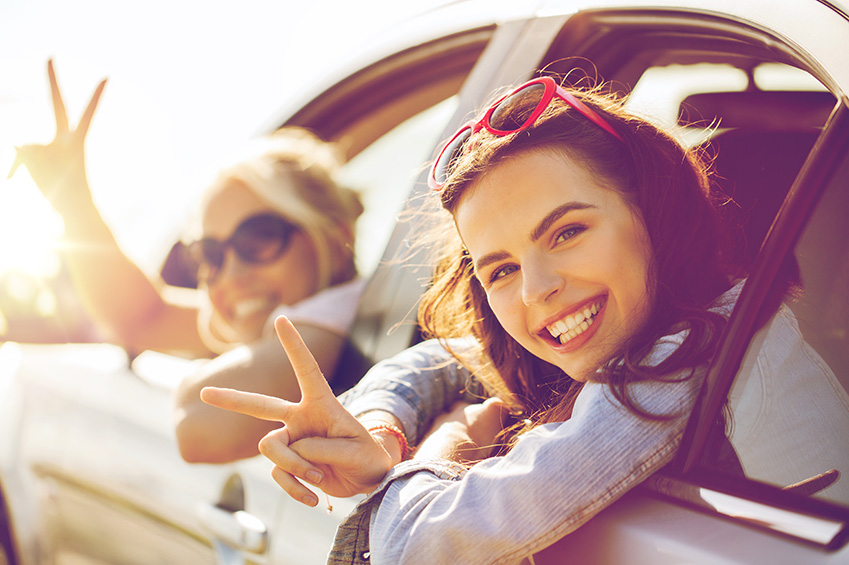 FRIENDS/CLASS PACKAGE


DKK 15.000
Would you like to get your driver's license together with your friends, or are you several from the same class at once? Then we can make a class just for you. You get everything from the basic package and you have theory together once a week.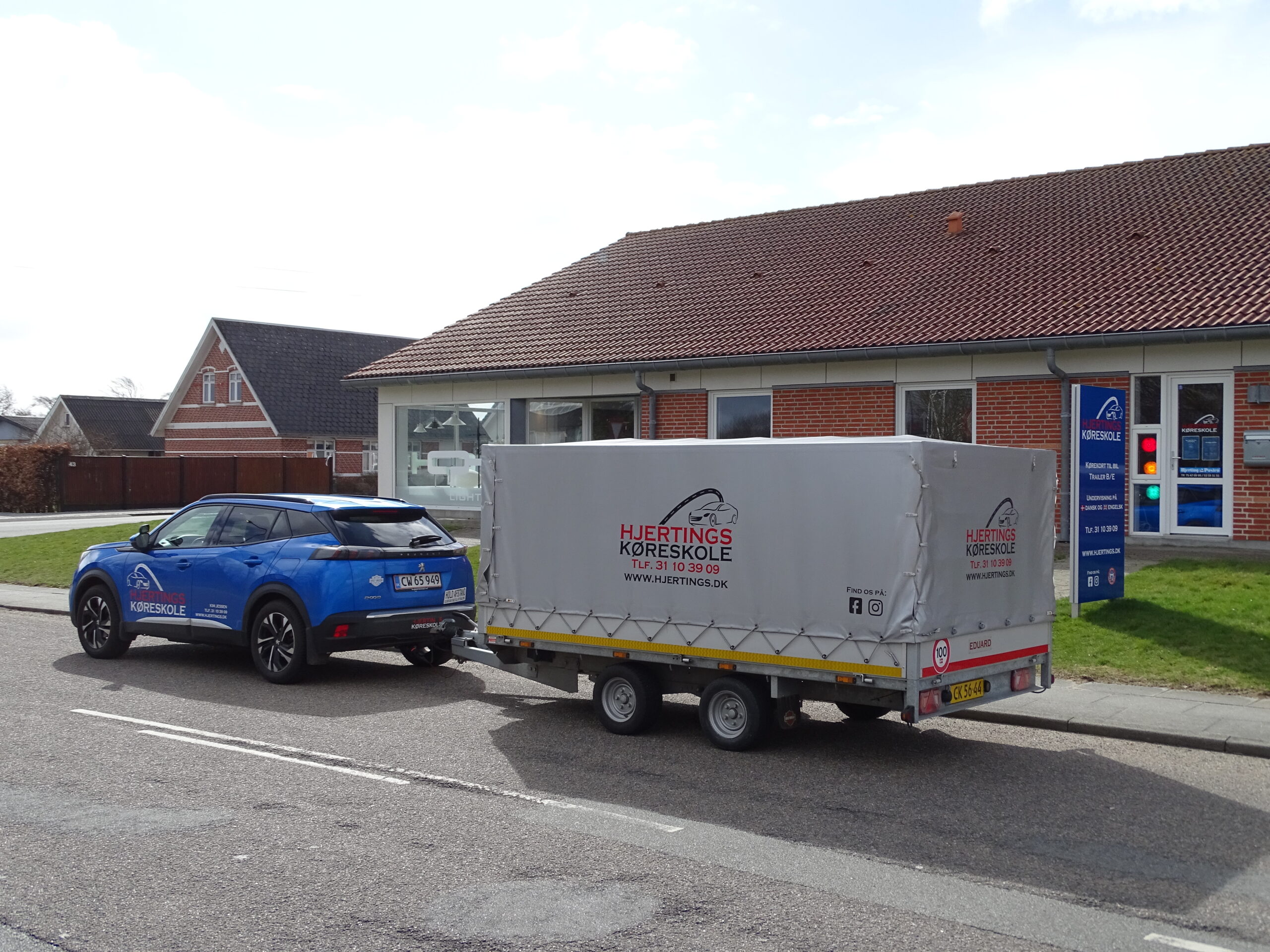 Driving with trailer (B+E license)


DKK 5,000
We offer license for driving with trailer, the so-called B+E license. If you are a company, have a minimum of 3 participants and have a suitable room for teaching, we can do the teaching at your location with no extra costs.
You will have to take theory just once, but there are NO theory-test just a practical drivingtest.
With B/E trailer you can drive with combined weight of up to 7000 kg. Ideal for contractors, caravanners and horse-trailer
Class will be set up by demand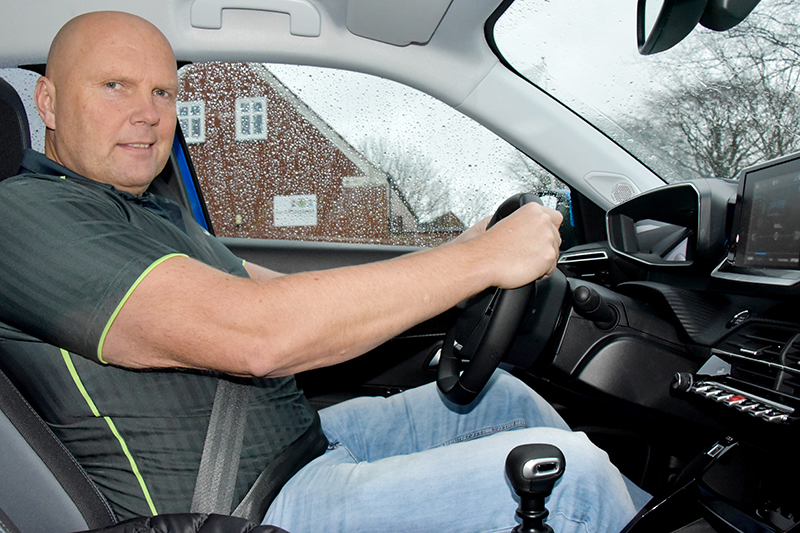 Additional driving lesssons


DKK 550
If you have the need for additional driving lessons, these can be purchased as needed. A lesson is 45 minutes. Vi also offer refresher lessons for routine driving or if you already have a license but have not been driving for a while.

Notice: if you request the lessons to be placed during the weekend, there is an additional fee of DKK 200 per lesson.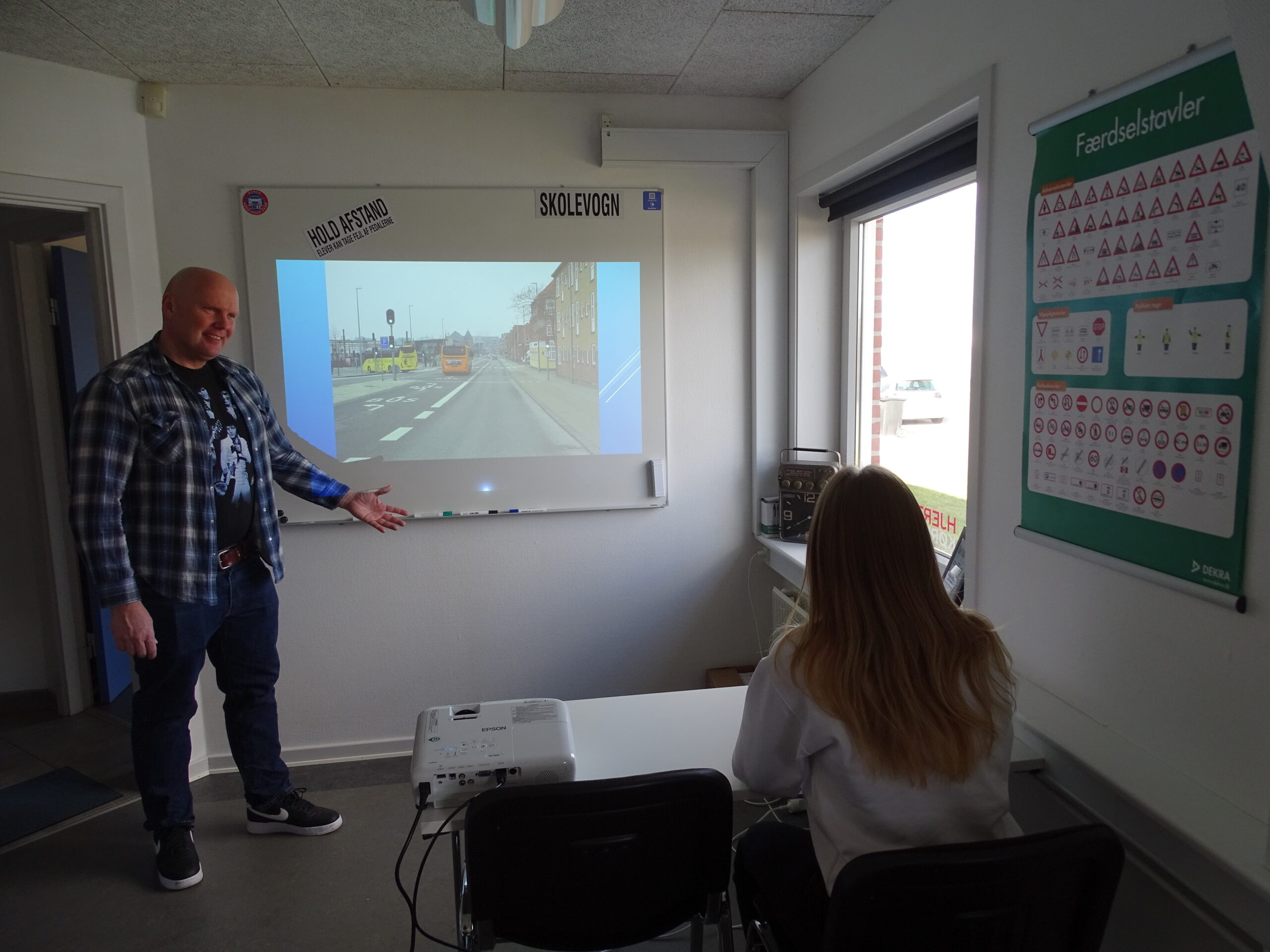 Additional theoretical lessons


DKK 0
If you have the need for additional theoretical lessons, you can participate free of charge during other classes.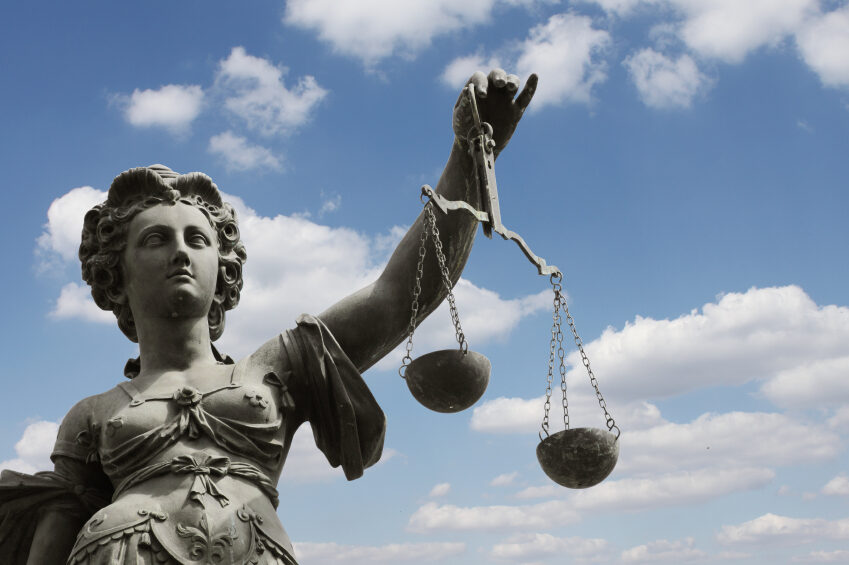 EXCHANGE OF LICENSE
If you have a foreign driving license and wish to exchange to a Danish license, we can help you. Requirements depends on your license and situation, so please contact us, so that we can assist you. Prices depends on requirements.

Notice: your exchange of license must be approved at "Borgerservice" (Citizen Service) prior to contacting us.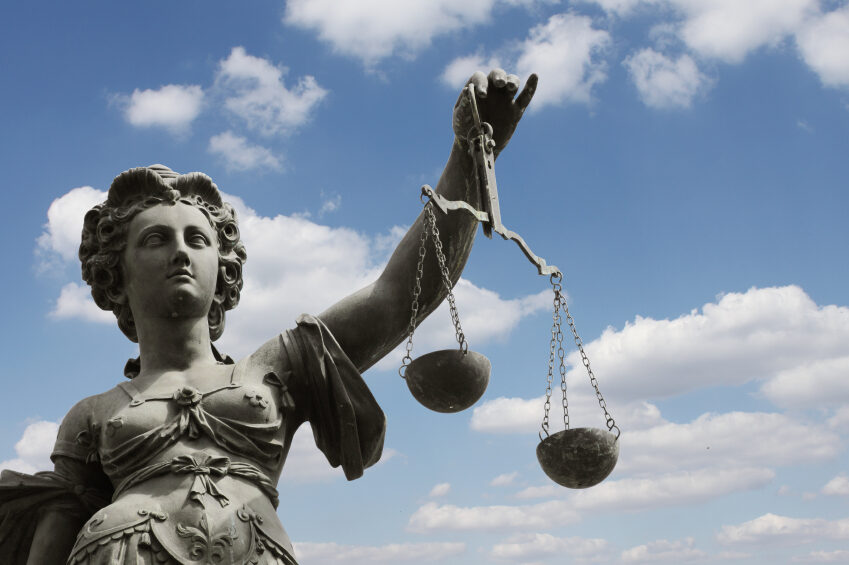 RECOVERY OF LICENSE
If you have had your driver's license revoked or must attent a verifying driving test, please contact us for further information including process and price.
Pay the entire package no later than at the first theoretical class, and we will give you an extra driving lesson

free of charge

!